Growing up in New York City in the 1980s, I became a big fan of graffiti - especially the old subway cars, before the MTA started making them hard to paint. So I'm always happy to see cool graffiti, murals, etc... that make a city more interesting.
The three larger cities we spent time in on this trip - Wellington, Invercargill, and Dunedin, all delivered great street art (although I got the fewest photos from Dunedin).
Wellington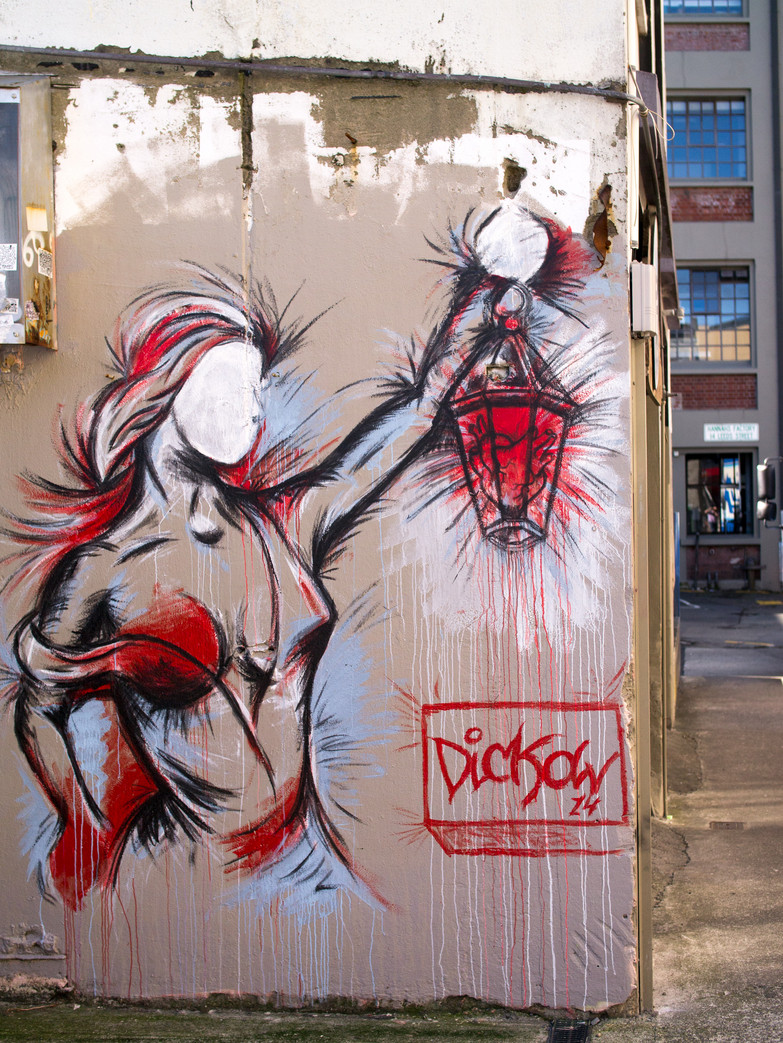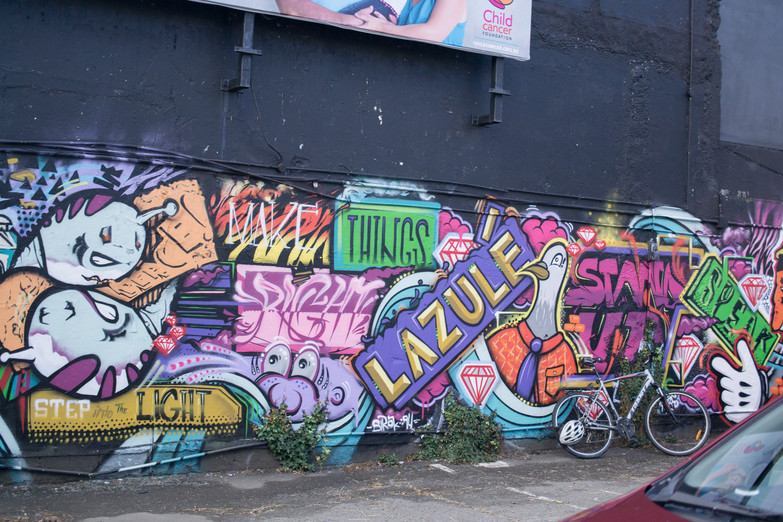 Wellington Shark mural by BMD
The banner image above is portion of a very large mural near the waterfront in Wellington. Created by artist BMD, the mural was part of a campaign to ban the practice of shark-finning in New Zealand (an effort which resulted in new laws, but there are still some issues).
Nelson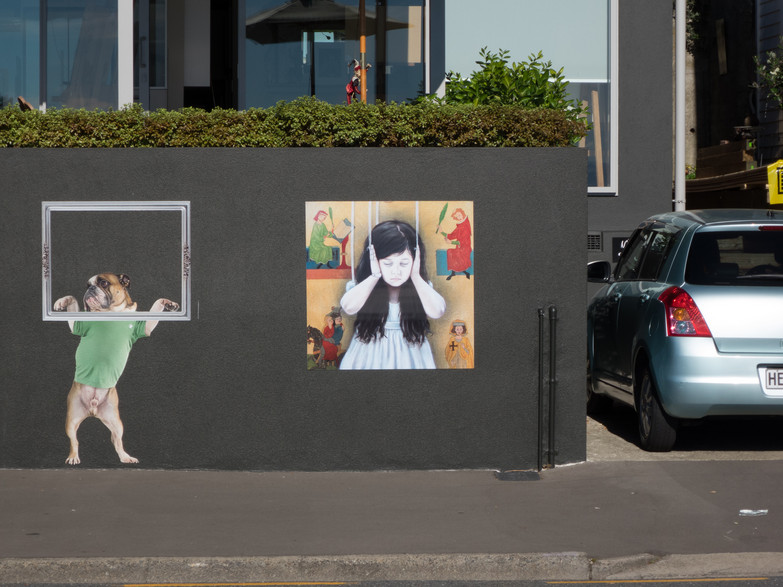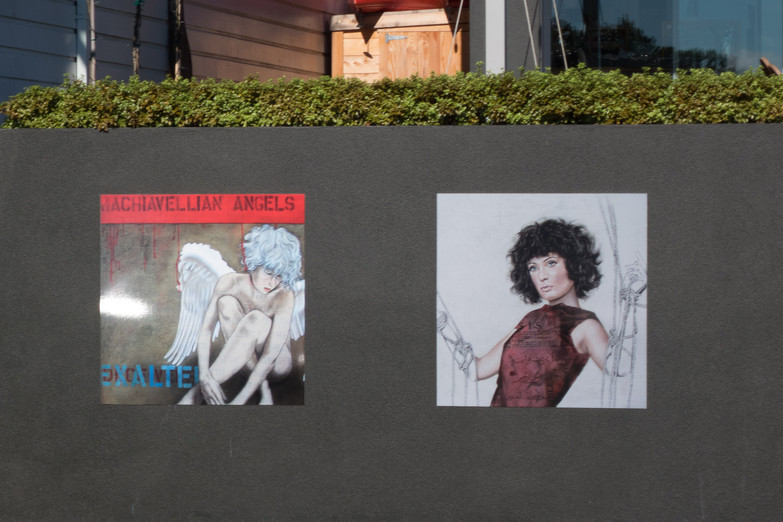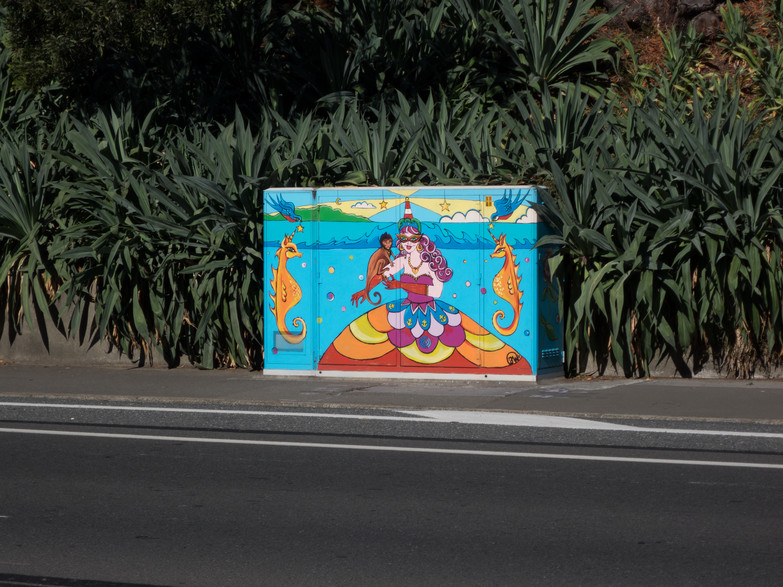 Westport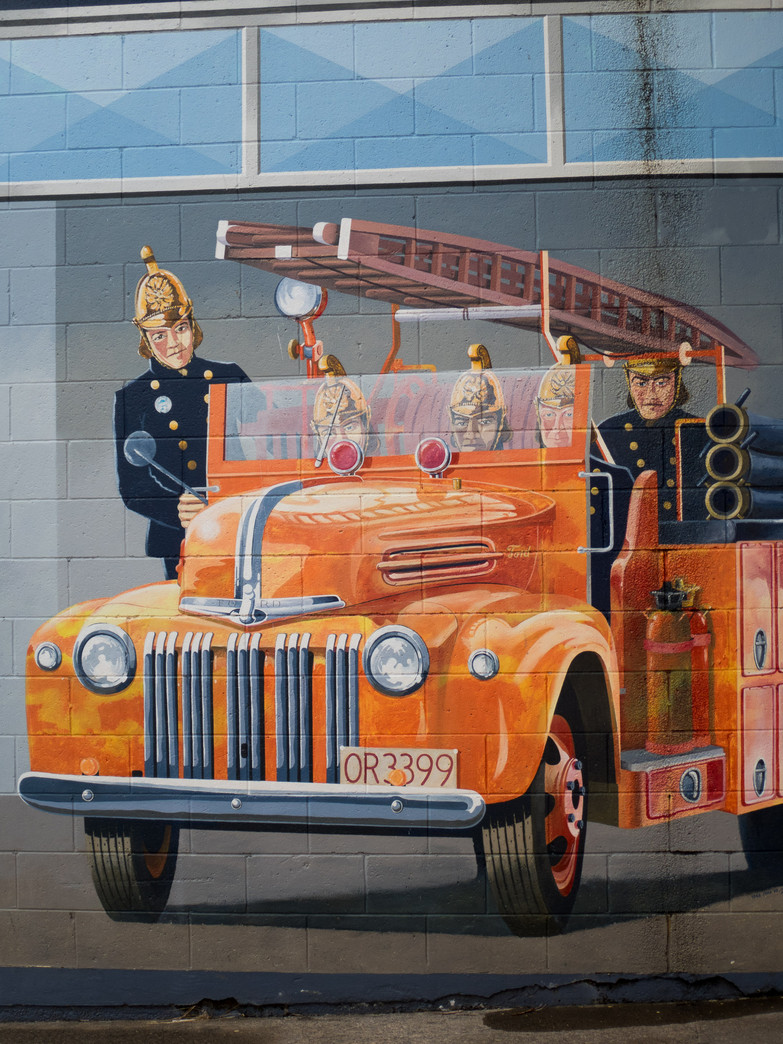 Invercargill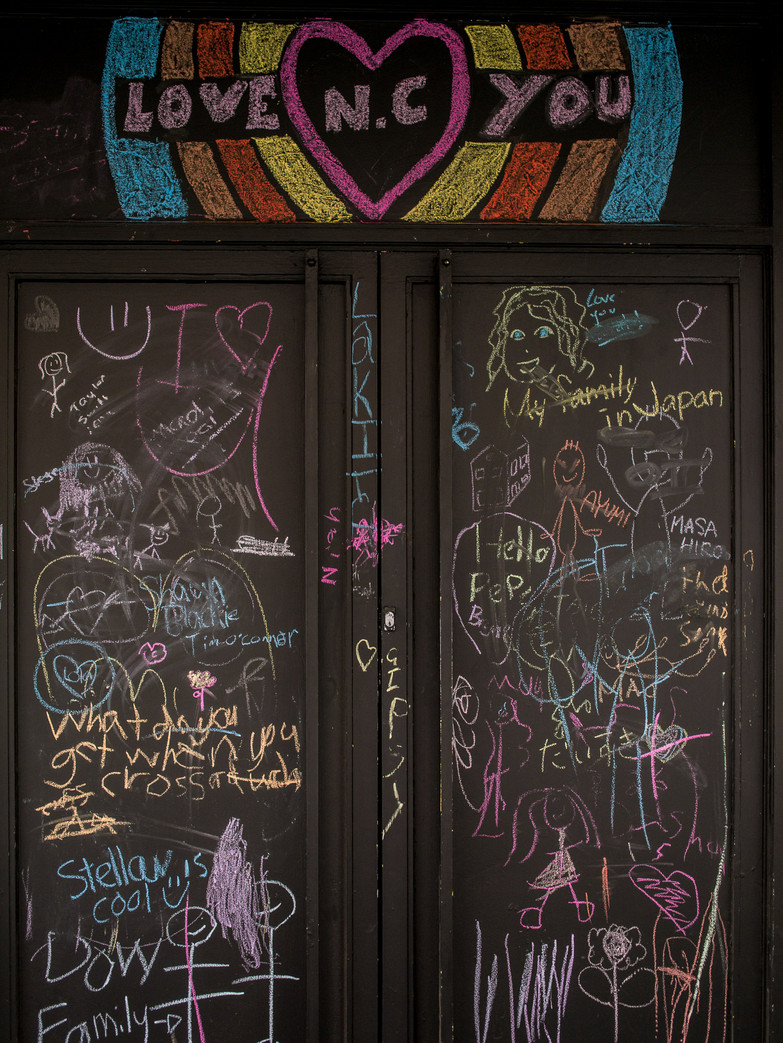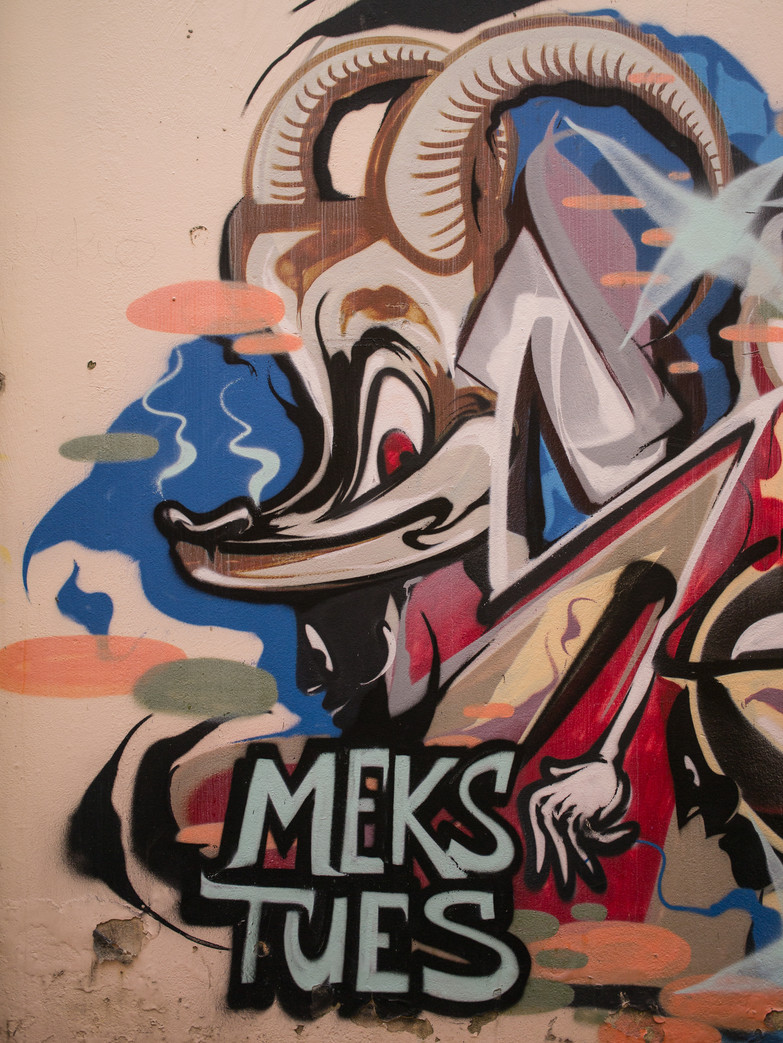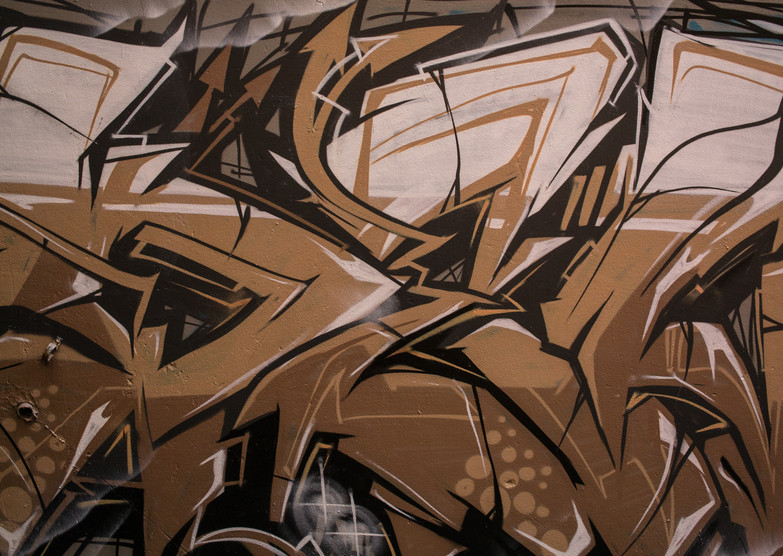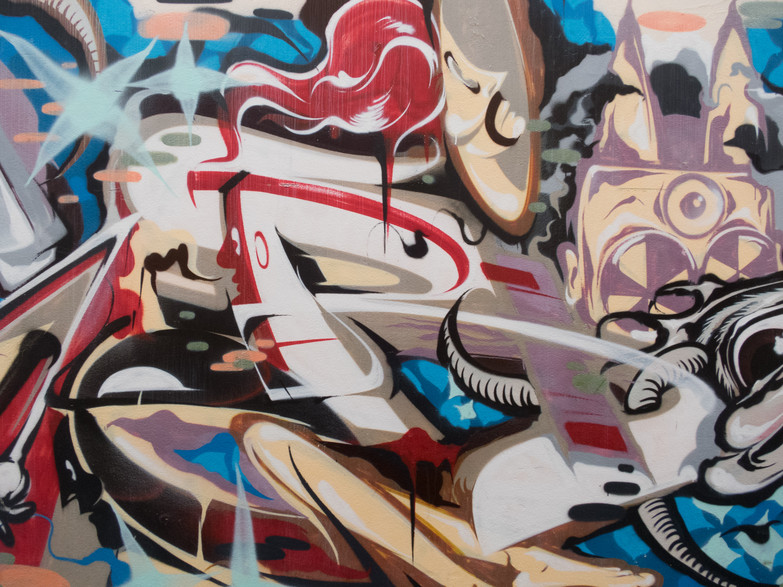 Dunedin