To get from Kenya to Tanzania, we boarded another Safarilink plane at the Mara North airstrip, and flew by way of going back to Wilson International Airport in Nairobi.
Mara North Airstrip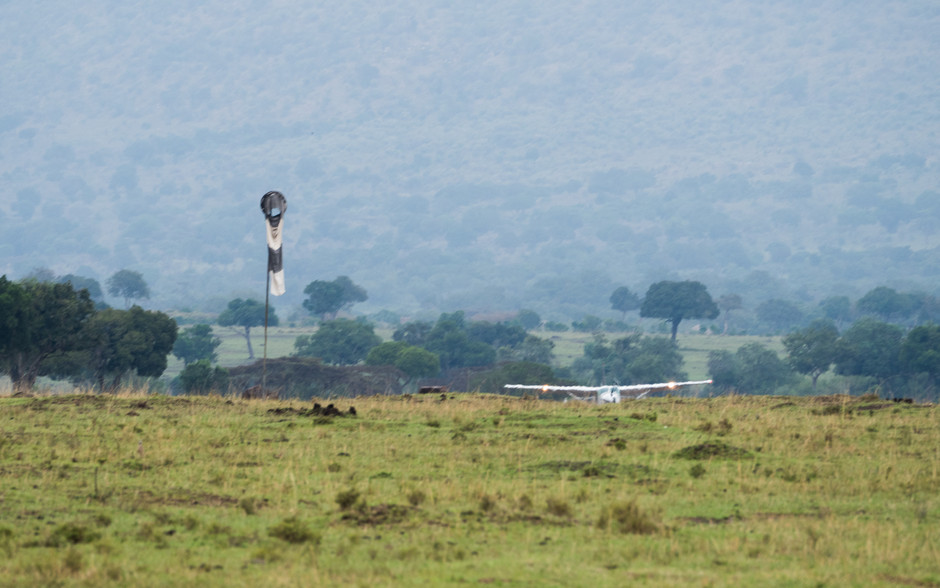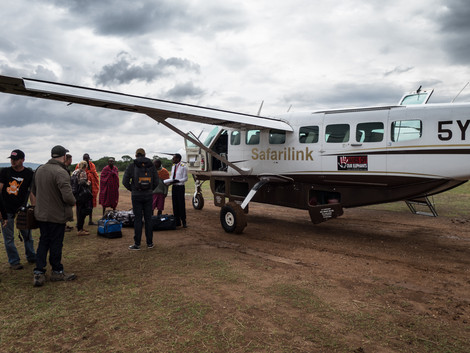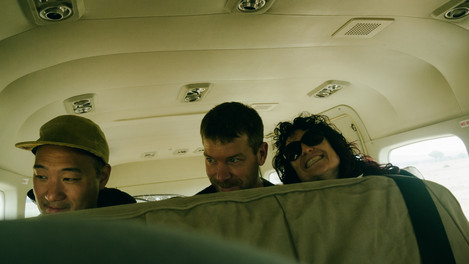 Siana Airstrip
We made a quick stop at another airstrip to pick up a Japanese couple returning from their safari. They had much fancier luggage than we did. Another land cruiser was waiting for new arrivals with coffee and aperitifs all set up on the front bumper.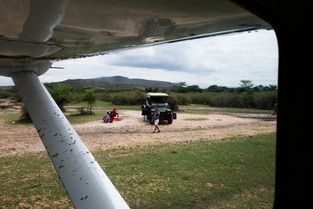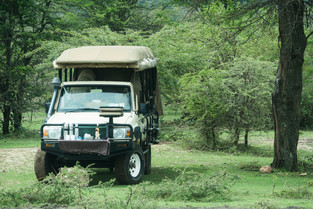 Kenya from the Air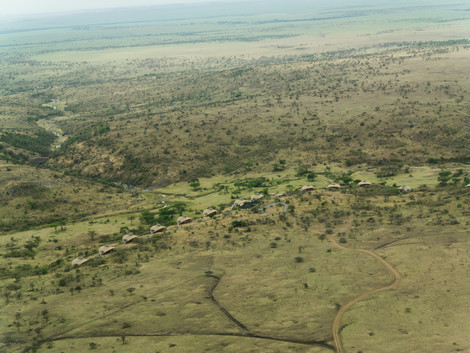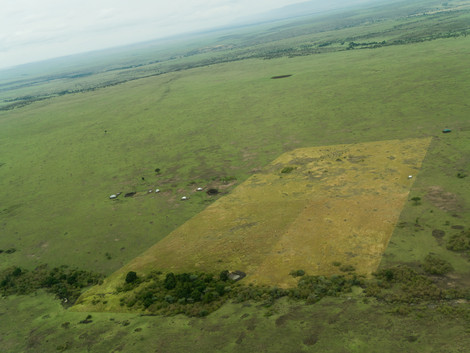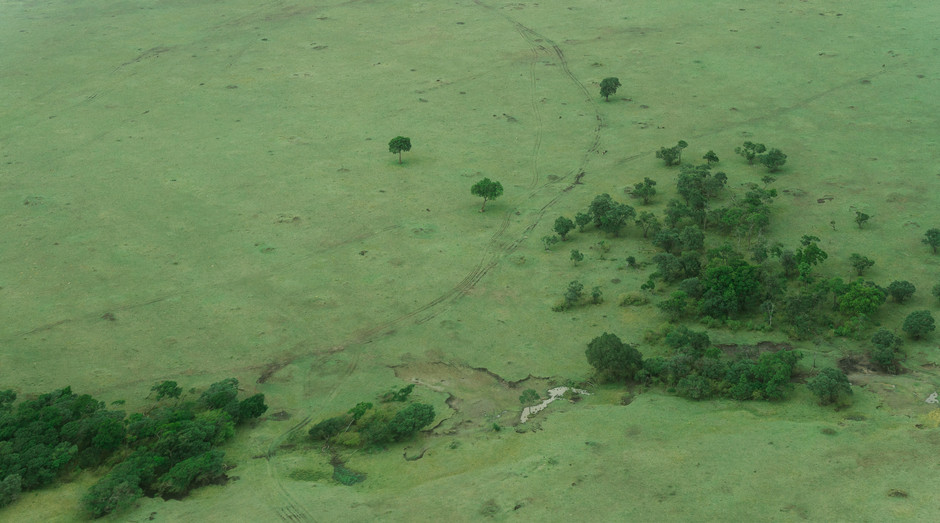 Wilson International Airport, Nairobi
Never was the bubble that white tourists on safari travel in more evident than when making our international connection in Nairobi. We were met at the plane by a representative from SafariLink who escorted us through security and customs - bypassing the line and whisking us through the beeping metal detector without even a security check.
Tanzanian Airspace