[As with the other posts, scroll down to the Photo Gallery section for even more pictures than are featured in the post, or go directly to the gallery page]
Isla Lobos is a small island just off of San Cristóbal Island, where lots of sea lions tend to hang out. It's also got interesting candelabra cactus and, of course, more birds.
Waking up on a boat definitely doesn't suck.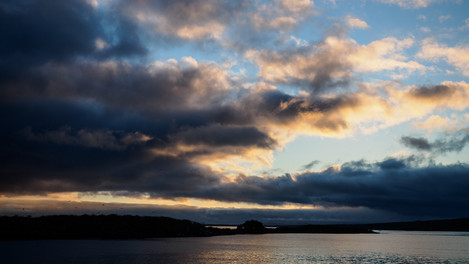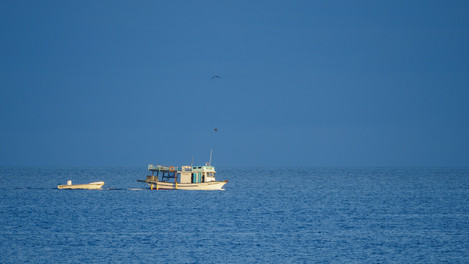 The GPS track includes the short panga rides to and from the island.